Quality Musical Instrument Products for Woodwind and Brass Instruments
Good for you. Good for your instrument. Good for your planet.
Sign-up to our newsletter to enjoy 10% off your first order!
It's one of the good ones, we promise. You'll be among the first to know about exclusive offers, new product launches and so much more…your instrument and your planet will thank you for it too!
Breaking down our packaging…
As soon as we knew we wanted to launch a range of products with consideration for the environment, we knew this approach had to also apply to our packaging. It was imperative that each element of our packaging was either compostable or recyclable.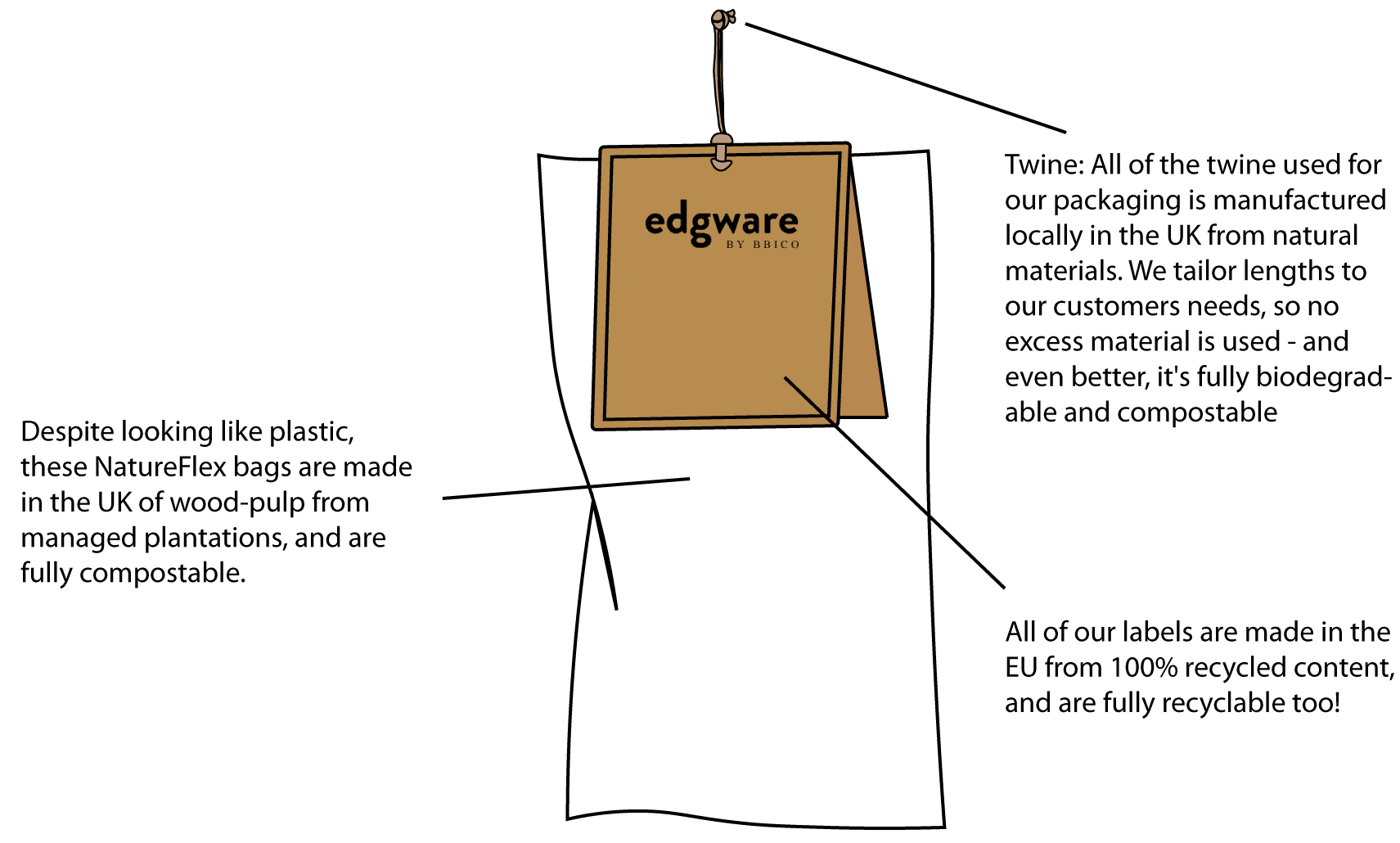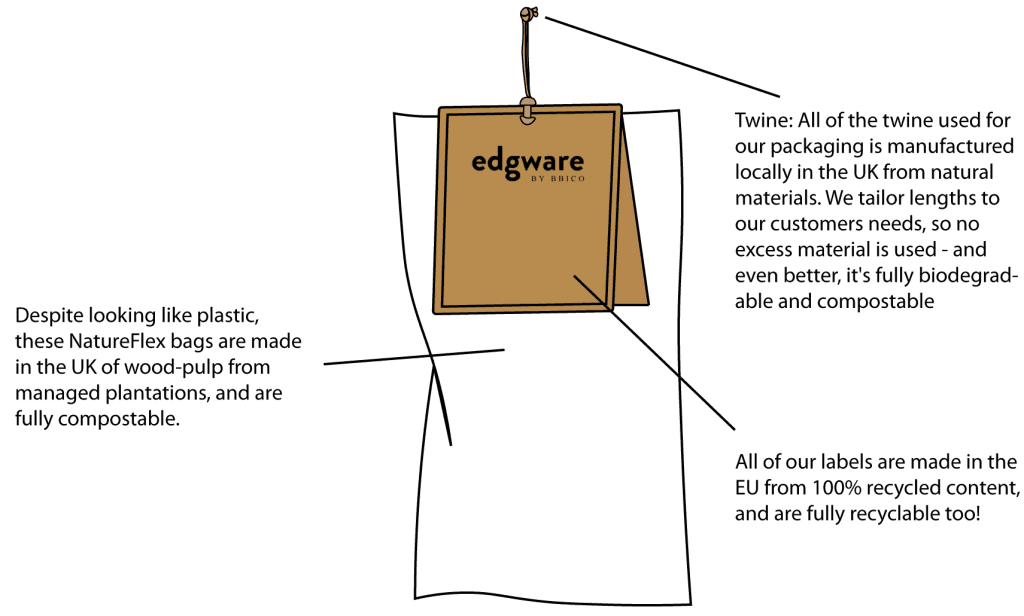 View stockist and distributors in your country
We continually work to bring edgware products to an ever-growing list of countries